In 1969 Dr. Vijai Lall, with other members of his family, founded Mid-India Christian Mission with the start of the Nav-Jagriti Christian Day School. Over time, the work grew to include much other support for India's Christians.
Today, many of those family members and their children carry on in a variety of Christian missions including an eye hospital, orphanage, Christian video production, Christian radio broadcasts, vocational training and education, translation of Christian literature and other humanitarian services. Bethlehem Living Water is responsible for operation of the Bethlehem Bible College, church planting and provision of vocational training and relief work in India.
Our field of work is spread to six states in India and in the country of Nepal.
India
India is the largest democracy in the world. The population of India is about 1.4 billion.[1] Even though the land size of the country of India is about three times smaller than that of the United States of America, the population is more than three times than the USA.
79.8% of the population practices Hinduism, 14.2% adheres to Islam, 2.3% adheres to Christianity and 1.7% adheres to Sikhism, Zoroastrianism, Judaism also have an ancient history in India and each has several thousands of Indian adherents. India has the largest population of people adhering to Zoroastrianism and Bahai faith in the world, even though these religions initially grew in Persia.
India has over 22 major languages and over 720 dialects. There are 13 different literary scripts/hand writings.
[1] according to the census of 2017
Population practicing Hinduism
Population practicing Islam
Population practicing Christianity
Population practicing Sikhism, Zorostrianishm, or Judiasm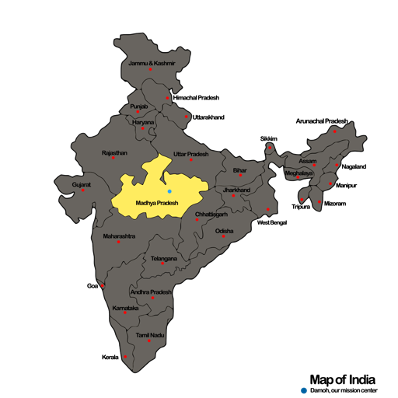 Nepal
Nepal has a population of 29.7 million and there are about 101 ethnic groups speaking over 92 languages in Nepal. Nepal is one of the worlds poorer countries as most of the people live on less than a dollar a day. The Largest Religion is Hinduism (84.0%), then is Buddhism, while only 1.3% adheres to Christianity.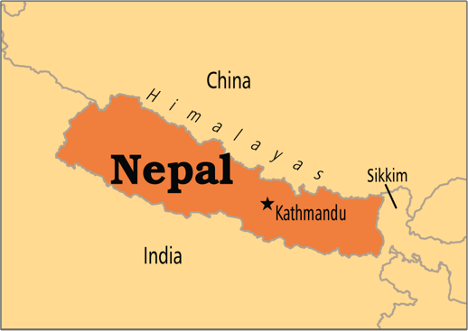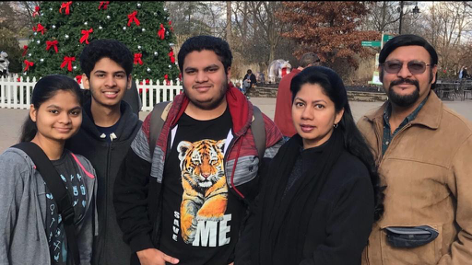 Jessica, Jason, Steven, Numreta and Ernest McFarland